Gwen Barnes
I am an astronomer living in Idaho with my husband, three children, and two dogs.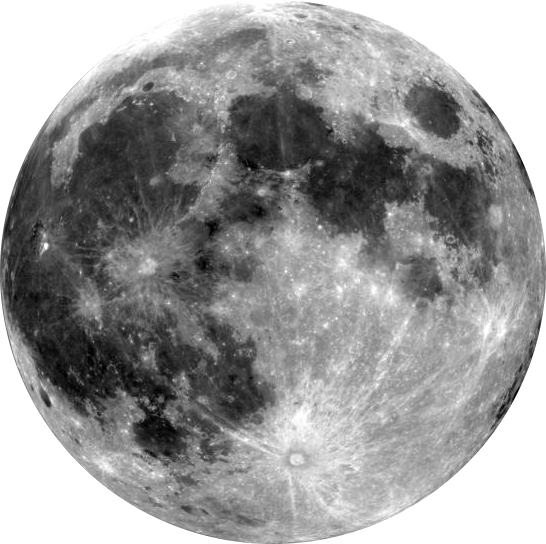 I am a research professor at University of Idaho in the department of Physics. I study the geology of the surfaces Moon and Mars, as well as the physics of the meteorite impacts that form craters there.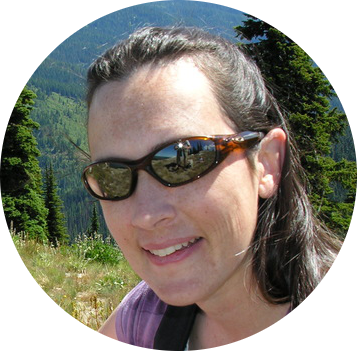 Some of my hobbies include camping, reading, and knitting. Read about them here.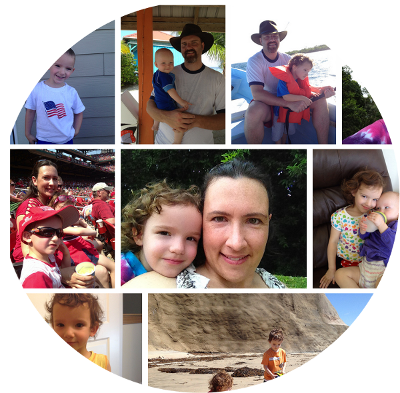 My Flickr feed has some recent pictures of my life. Check them out.